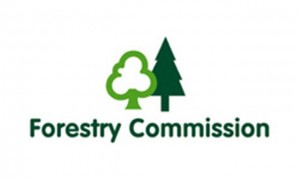 We've just heard some great news from Forestry Commission via our friends at Pace.  There's to be a new section of trail built at Dalby. Hurrah!
So the route has been finalised, the funding is just about in place and it's even got a name.  With kids and families in mind It's been designed to be a multi-user trail replacing the existing green that currently has to use the forest drive as you come into Dalby.
Ellerburn trail will start in Low Dalby, descend down the valley criss-crossing Dalby Beck for a few kilometres through the trees and pasture before looping back via the CTC skills area.
But one final push needs to be made to assist it through the planning stage. Can you help by spending a few minutes to send a letter of support to; North York Moors National Park Authority (NPA), Hillary Saunders, The Old Vicarage, Bondgate, Helmsley, YO62 5BP. Or email to info@northyorkmoors-npa.gov.uk.
Please head it Dalby Forest Ellerburn Trail- Letter of Support. Like FC the NPA are very pro-cycling so they're bound to support it!