Author's posts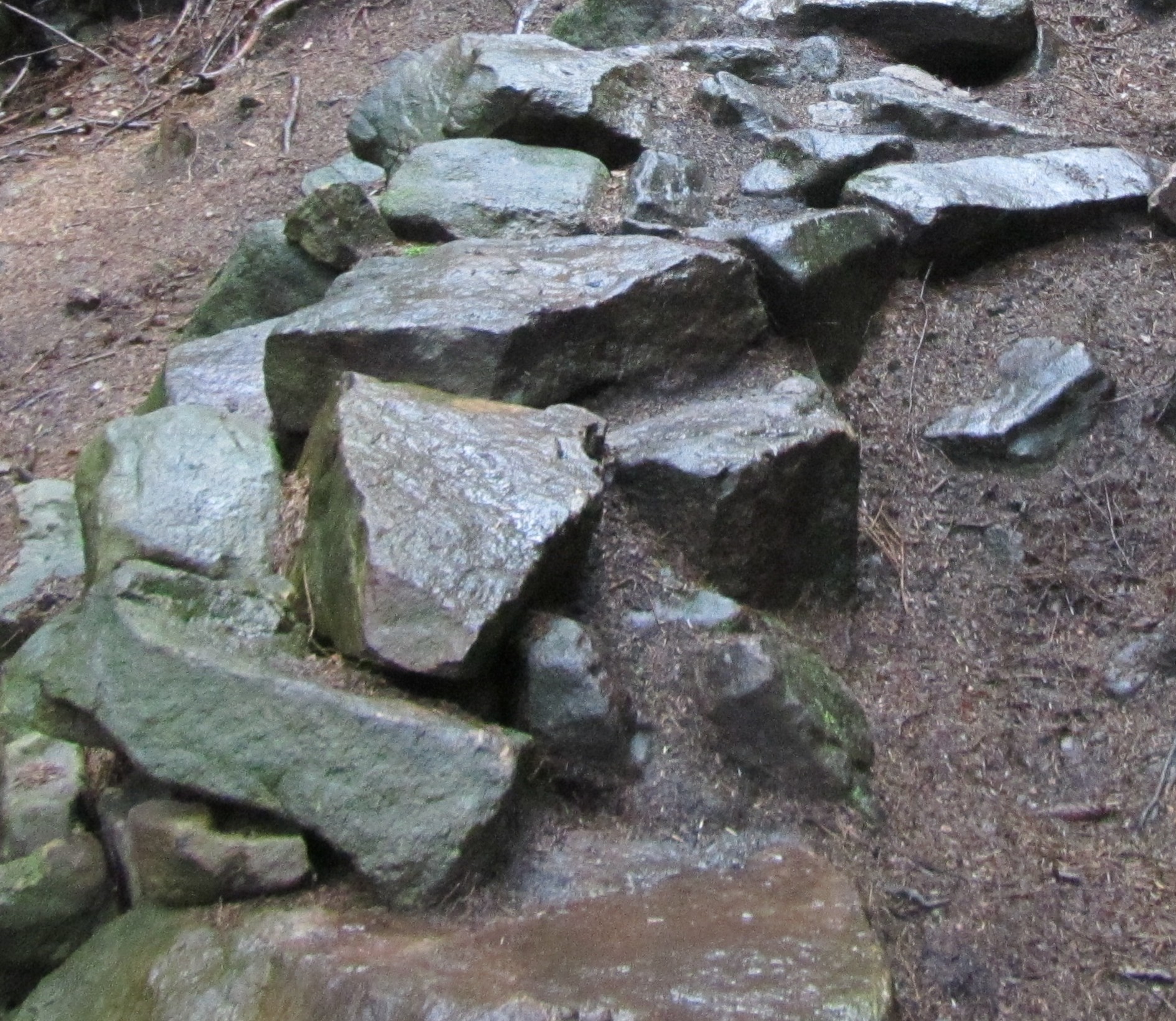 Warren Boulder Trail has a reputation. It is a reputation forged in blood, bruises and brown trousers. It is a reputation for Rocks. But sitting as it does in the thick Stainburn Forest this 2004 trail has been slowly but surely reclaimed by nature. The lines have slowly changed and migrated, the aggregate surface lost …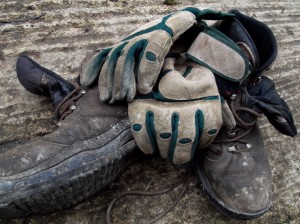 Two years ago, give or take, I first rolled up at Stainburn with a spade, some gloves, lunch and a thermos full of coffee.
A bright early spring day with frost on the the ground. Standing on the ridge looking down at the hillside I wondered if I might be early. I appeared to be alone.
Then, far away below I saw one solitary, burly figure, striding across the hill, swiping viciously with a machete at either plants and vegetation, or, more worryingly, nothing at all.