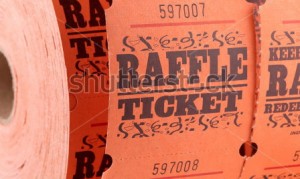 Some people say it's not the winning that's important, it's the taking part that counts, and they are partly right.  Because if you don't take part you've got no chance of winning.
But it's still all about the winning! Especially when you've got a chance to win a Jedi skills session with Tony Doyle at UK Bike Skills.
If you want to learn more checkout al the details here.