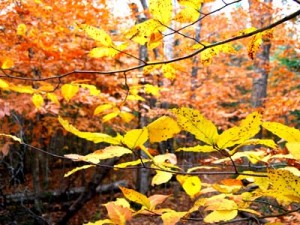 Despite the government scrapping its plans back in February the future of our forests still isn't certain. As some of you will already know the panel set up to advise them on the future of forestry and woodland policies doesn't have any official representation from the mountain bike community.
There is still hope though as the panel have been given their Terms of Reference which requires them to be "engaging and taking evidence from the widest range of views and interest".
The article here on singletrackworld explains more.