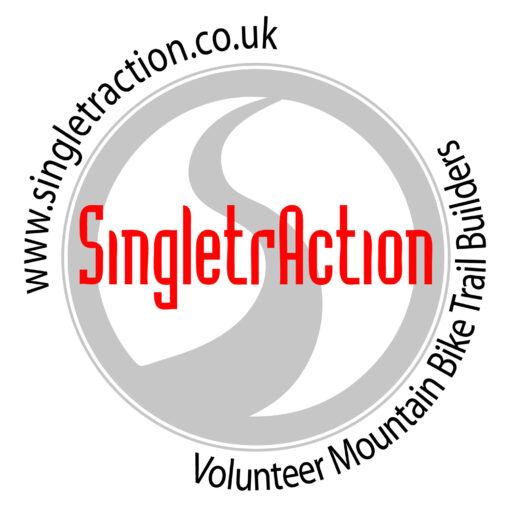 SingletrAction are Yorkshire's Volunteer Mountain Bike Trail Builders. We've been going for over 20 years.
Chances are, if you ride up here, you've ridden our stuff.
What do we do?
Hold regular digs at our active sites (Stainburn, Dalby, Rawcliffe and Wetherby) maintaining, improving and adding features.
Act as advocates for Mountain Biking, while encouraging responsible trail use ("Be Nice, Say Hi")
Want to get involved?
Come along to a dig
Join as a supporting member