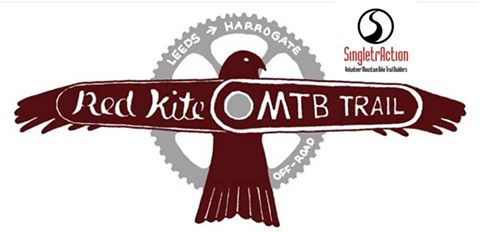 SingletrAction are pleased to announce a new project in the offing.
For a while now a dedicated group of riders spearheaded by Richard Plummer have been exploring a way to enhance and formalise the riding in and around Wetherby.
The hope is to signpost waymarked loops of Bridleway, connecting with maintained cycle ways and traffic free routes to Harrogate, and Leeds, and in addition create a skills area in Wetherby itself.