Contact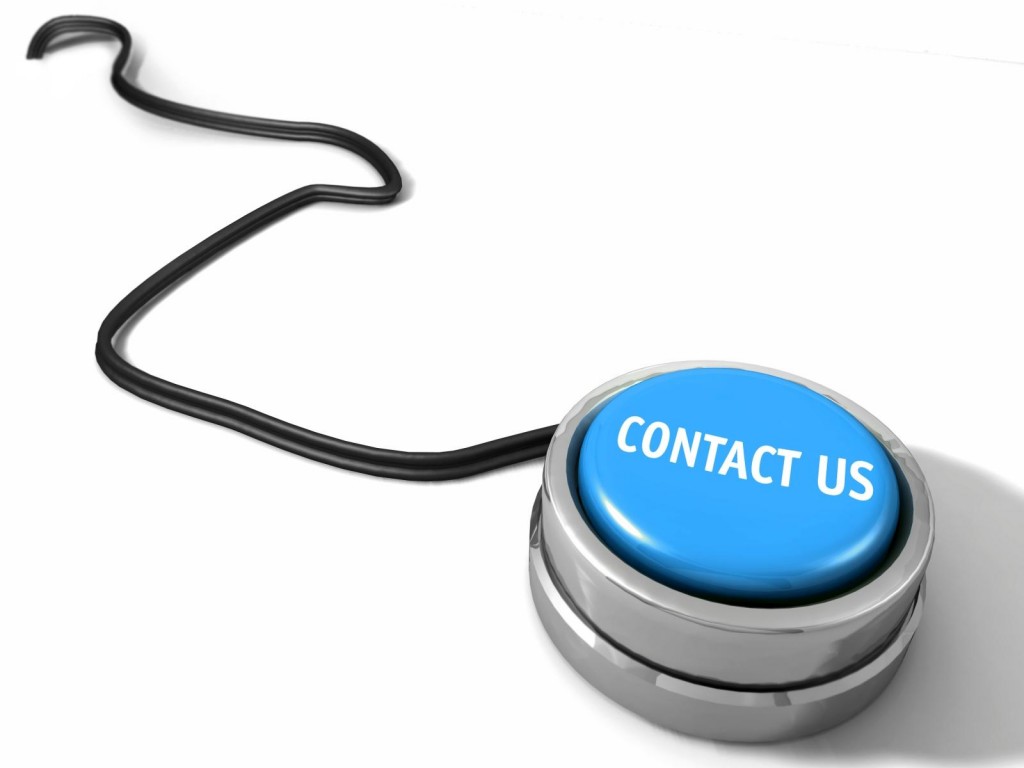 Chairman: Jeremy Sainter (aka Jez)
Email: chairman@singletraction.co.uk
Vice Chair: Tim Sellors (aka Cheeky Monkey)
Email: vicechair@singletraction.co.uk
Treasurer: John Light (aka UnkleHomer)
Email: treasurer@singletraction.co.uk
Secretary: David Brayshaw (aka wannabrew)
Email: secretary@singletraction.co.uk
Membership David Brayshaw (aka wannabrew)
Email: membership@singletraction.co.uk
Merchandise Paul Hopwood
Email: shop@singletraction.co.uk
Webmaster: Steve Boyd (aka Boydie)
Email: webmaster@singletraction.co.uk
Heads Of Trailbuilding:
Buck Woods – Craig Smith (aka Knacker) Email: knacker@singletraction.co.uk
Dalby – Clare Woodall
Guisborough – Dan Pattinson Email: trails@mtbguisborough.com
Stainburn – Craig Smith (aka Knacker) Email: knacker@singletraction.co.uk
Wharncliffe – Simon Mander, however due to local issues we are not currently active in Wharncliffe
Silton DH – Ed Thomsett
You are welcome to contact the relevant person in the first instance.
Before you email, we may of answered your question in our FAQ (clicky!)
If you have a general enquiry and aren't sure who you need, please contact the Chairman, Treasurer & Secretary. Between them it should get sorted out.
We welcome submission of relevant news, activities, offers and adverts, these should be sent to our press officer news@singletraction.co.uk.