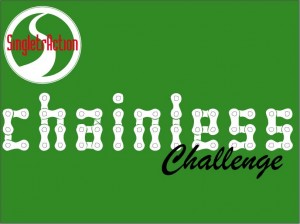 You up for a challenge? A Chainless Challenge?
A real test of your riding prowess?
Or maybe you just fancy hanging out and doing something fun and different on your bike? Unless you've been living under a stone you'll know that bikings latest buzzwords are pump & flow. Well after a settling in period our Descent Line at Stainburn was lacking just that..