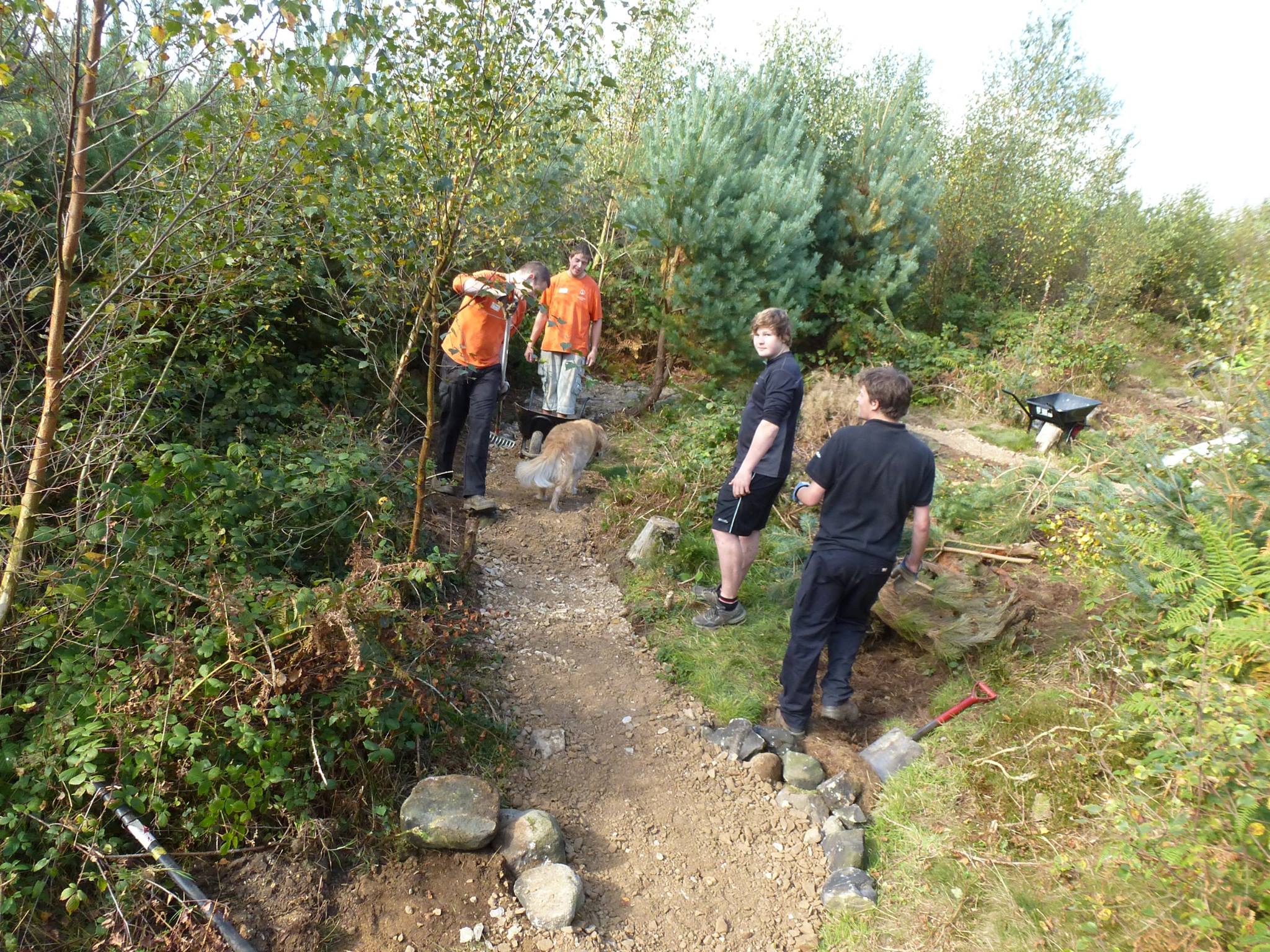 We are breaking from habit a bit this coming month, as it's the Tour de Yorkshire. So many of us are going to be on the roadside cheering on some 'road cyclists' (it's a real sport we looked it up) who are out for a ride around our grand county.
So the result of this is we have a choice for you if you'd like to volunteer on May 8th.
May Trailbuilding
May 1st : No digs – TdY
May 8th : Stainburn AND Rawcliffe Bar in York. Both 9:30
May 15th : Dalby Forest : 9:30 (9am for breakfast)
May 22nd : Sutton Bank 9:30 (TBC)
For full details you can see events, on our Facebook page (no account necessary).